back
STV ID and the Opening of News Broadcasting
category:
channel branding
2018-05-21
In the spring of 2015, STV News Channel opened a new prologue with a brand new image ID. The branding team of Motion Magic helped to create a new visual brand image for the channel, thus enlightening TV viewers with boundless imagination.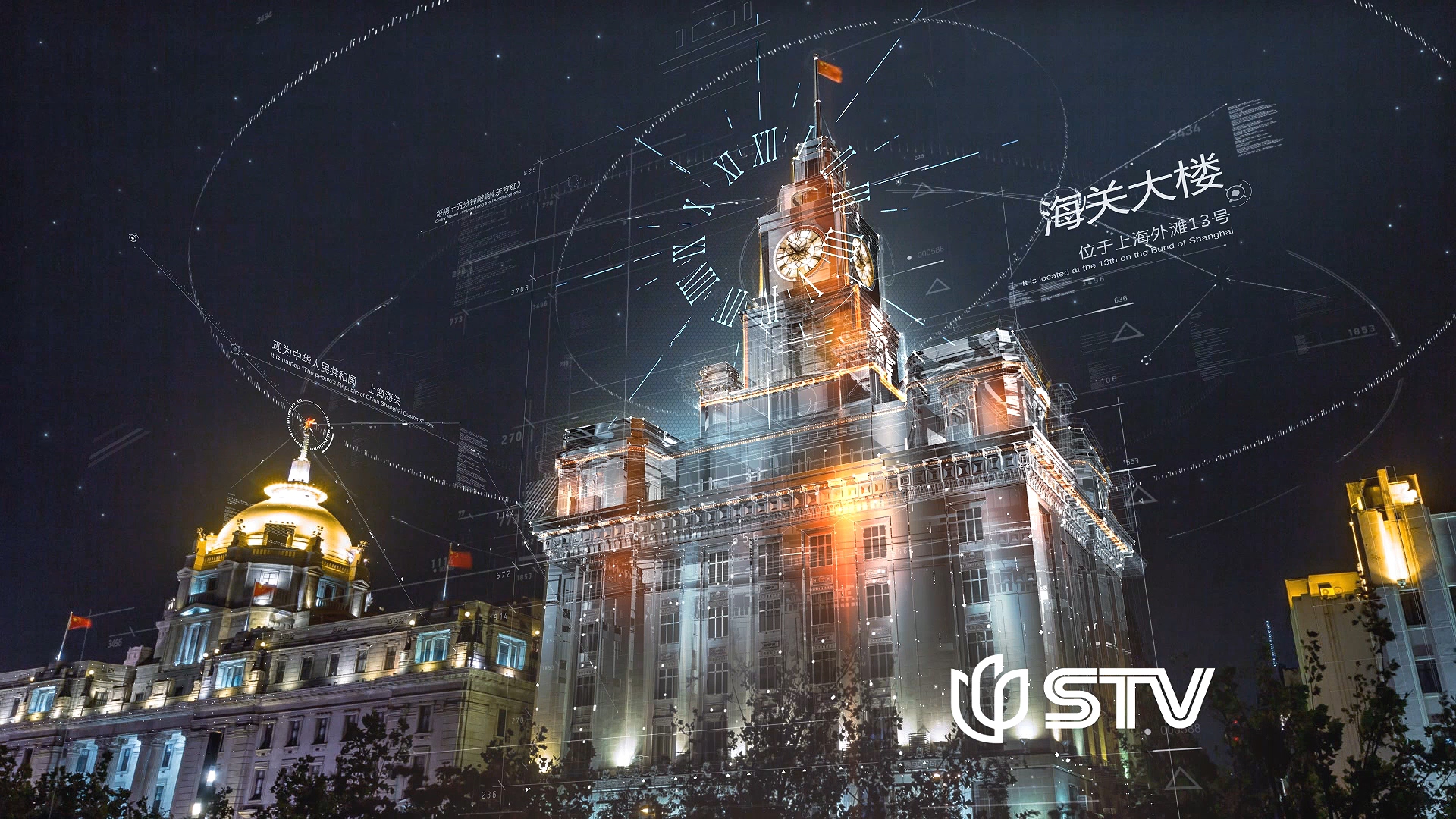 "This is Shanghai", as a slogan of STV channel, changes the original way of thinking, and we have been pondering over how to present the image of the city from a brand new visual perspective. After communicating with and getting support from the channel, we finally created a series of works with a new ID "The city of Shanghai". This is a brand new Shanghai combining reality with illusion, which is just like cities in science fictions. When creating the video, we used the stop-motion shooting plus CG in the later period. With a new visual technology, we upgraded the image of STV considerably. We have made Shanghai an unlimited city in a new way. N3, a Russian design company, was also involved in the creative design of the channel ID.
The new version of the news opening was launched together with the "Eye of the Magic City". It keeps the sense of technology in the series of City ID in STV, covering Lujiazui, Shikumen scenic spot, China Arts Museum, Shanghai Customs Clock and STV Building from day to night. After producing the video for six months, we have brought a new visual branding for STV comparable to the world's leading news media and present a future Shanghai never seen before by TV viewers.