back
CBN
category:
channel branding
2018-05-21
At the beginning of 2014, China Business Network (CBN) experienced a wonderful reform and began its chapter of "New Decade, New Height" with a brand new image. It presented not only a visual surprise but the ever-growing vitality of the CBN brand.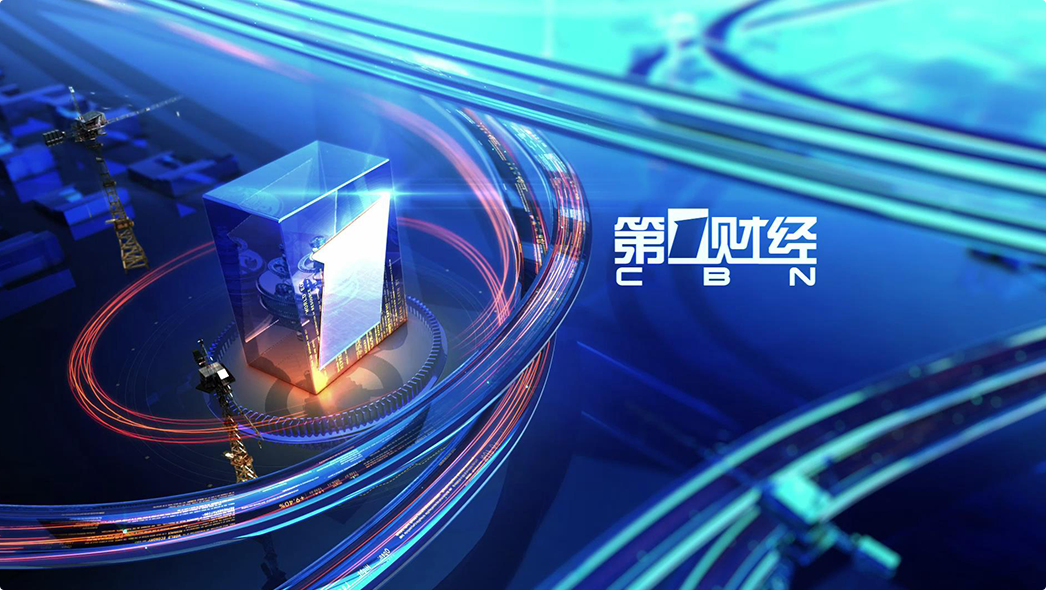 The branding team of Motion Magic assisted CBN in creating a completely new brand image and breaking through the long-standing sole understanding of "financial reports" to endow the familiar "1" with a more in-depth and vivid connotation, which was of a unique style.
We have broken through the long-standing thinking position and re-examined the brand value of CBN, thus providing more specific visual support for brand presentation. On this basis, we have put efforts in combining the typical elements of financial reports and enriching the trends, details and colors, whereas regarding the guide, when the trend of global flat aesthetics is prevailing, we also have tried more friendly and graphic design style.