back
CG TV Series Chuggington
Designed for children of the 21st century, Chuggington described the interesting story of the growing baby train.

It is one of the world's most popular animated TV series in recent years and has been shown in more than 170 countries.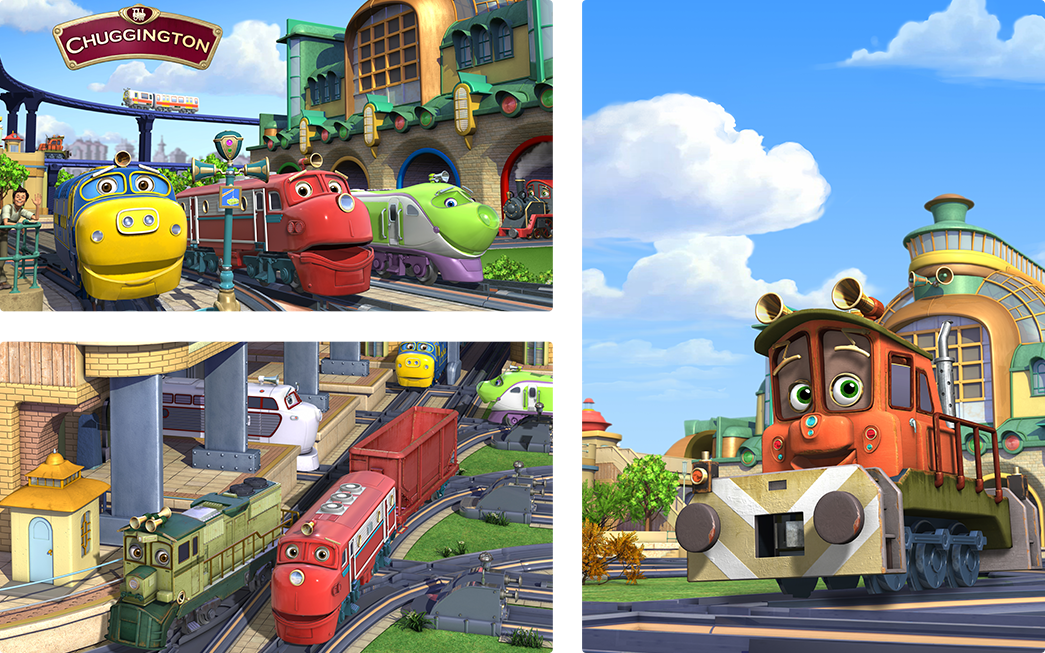 Since the very beginning of the project, Motion Magic had been working closely with the producer, Ludorum and took up the production of all the CG animation content, online interactive content and promotional posters. In 2012, Chuggington was nominated in the Annie Awards, one of the highest awards in animation industry in the world.