back
China's Got Talent
China's Got Talent
is a variety show broadcasted by Dragon TV from July 25th, 2010. So far, it is the most successful case in China among those TV programs produced by purchasing copyright from overseas. It has broken the record of audience rating of variety shows in China for three consecutive seasons.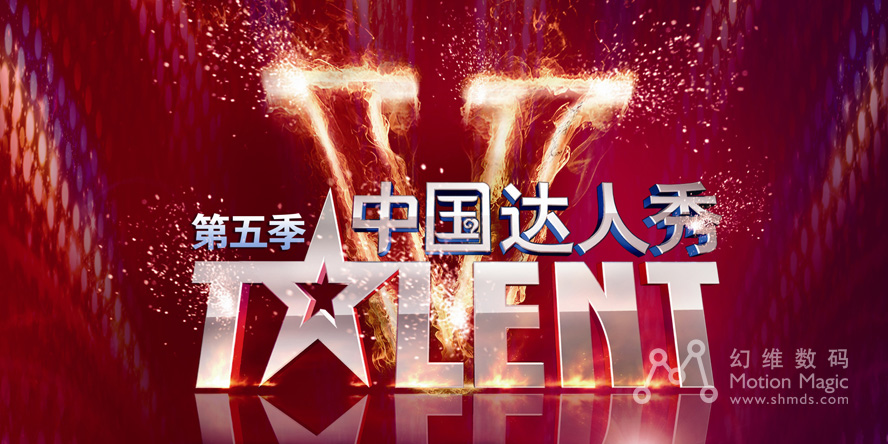 This program offers ordinary people the opportunity to perform, reflecting the respect and encouragement for each ordinary dreamer. By giving tour performances at home and abroad and constantly recruiting performers, it has become the variety show with the greatest international influence among China's provincial TV shows. Until now,
China's Got Talent
has five seasons and Motion Magic undertook all the work of story editing, special effects production, color correction and audio mixing for the five seasons of the show. Excellent post-production has greatly added appeal for the show.