back
Top Funny Comedian
Top Funny Comedian
, the first national celebrity comedy competition reality show, is co-produced by Dragon TV and Joy Entertainment.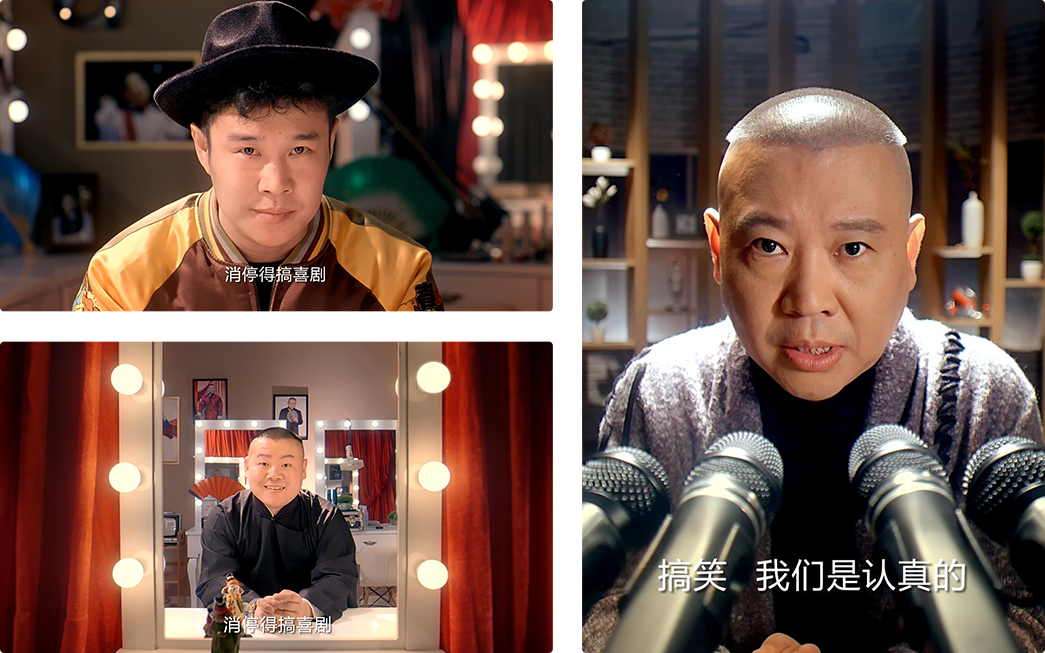 The show aims to attract great folk comedians to bring laughter and happiness to audience with the help of language humor. It is a variety show in which comedians compete with each other by performing cross-talk, short sketch, Chinese folk art, humorous performances, vaudeville, face change in Sichuan Opera, etc. to discover the most gifted comedian.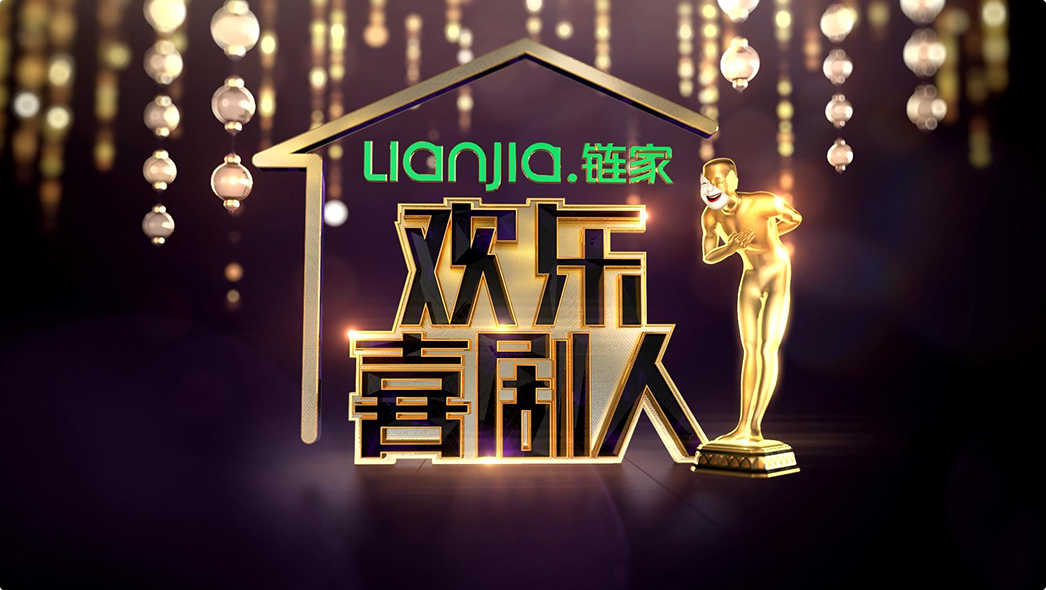 The program branding and post-production of the two seasons of the show were undertaken by Motion Magic. The excellent story edition and elaborate branding have helped the show become the best variety show of comedy in China.