back
National Beauty
Co-produced by SMG Internet program center, Dragon TV, Youku, Tudou and SNH48,
National Beauty
is a webcast reality show aimed to cultivate national idol teams. It brings 36 beautiful young girls born after the 1990s together who are either Lolis or girls with long legs with different styles. It has been solely broadcast on Youku and Tudou since January 9th, 2016.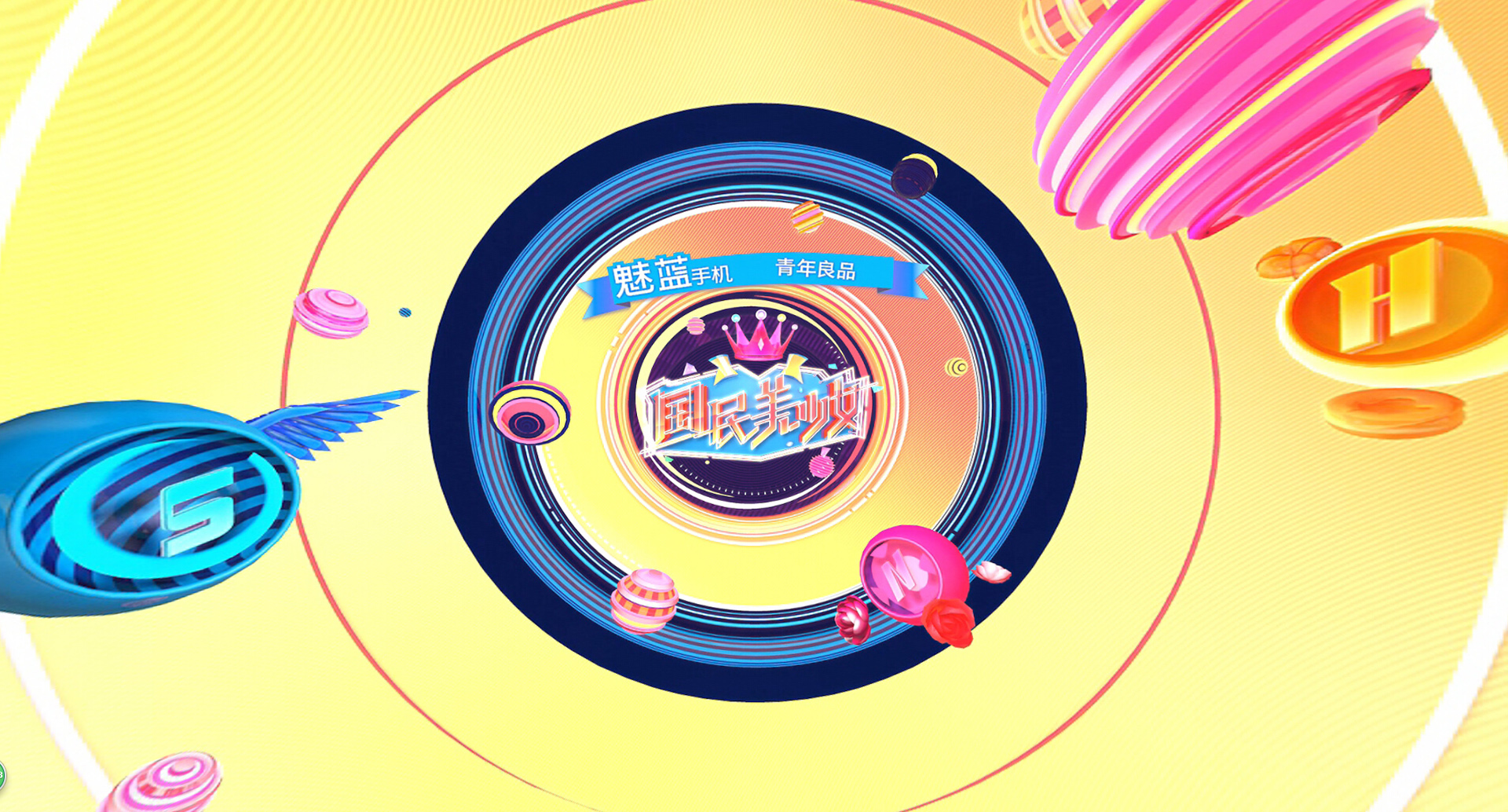 Motion Magic is responsible for its post-production such as branding and editing. Besides, it also applies VR technology to network programs, helping to realize VR live show: the music live show
The Only Flower in the World
, the co-work of Fei Yuqing and
National Beauty
, was shot with the 3D 360 VR shooting plan researched and developed by VR group. The application of new technology gives the program the immersive experience, and also makes the program more fashionable.