back
The Voice of China
The Voice of China
, co-produced by Zhejiang Television and Shimmering stars made affiliated to STAR, is a large-scale inspiring and professional music criticism program.
The Voice of China
has 5 seasons up to now and the copyright of the first four seasons belongs to
The Voice of Holland
.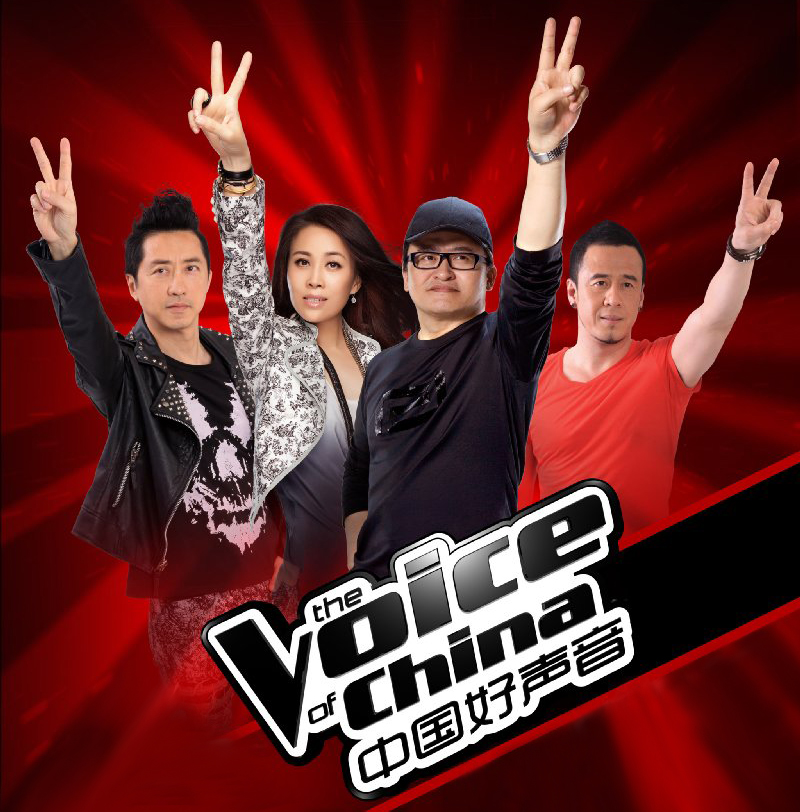 Motion Magic undertook the post-production of the first season of
The Voice of China,
which helped it become an instant hit and one of the best talent shows in China.