back
CG Game Fantasy Westward Journey 2
NetEase is a leading Internet company and maintains a dominating position in the Chinese MMORPG game market.
Fantasy Westward Journey 2
was a heavyweight game released by it in 2013. In order to match up with the marketing campaign of the game, Motion Magic helped NetEase produce an epic-level MTV. In this CG game, the highlights and difficulties lied in the collective animation of characters and the great volcanic effects.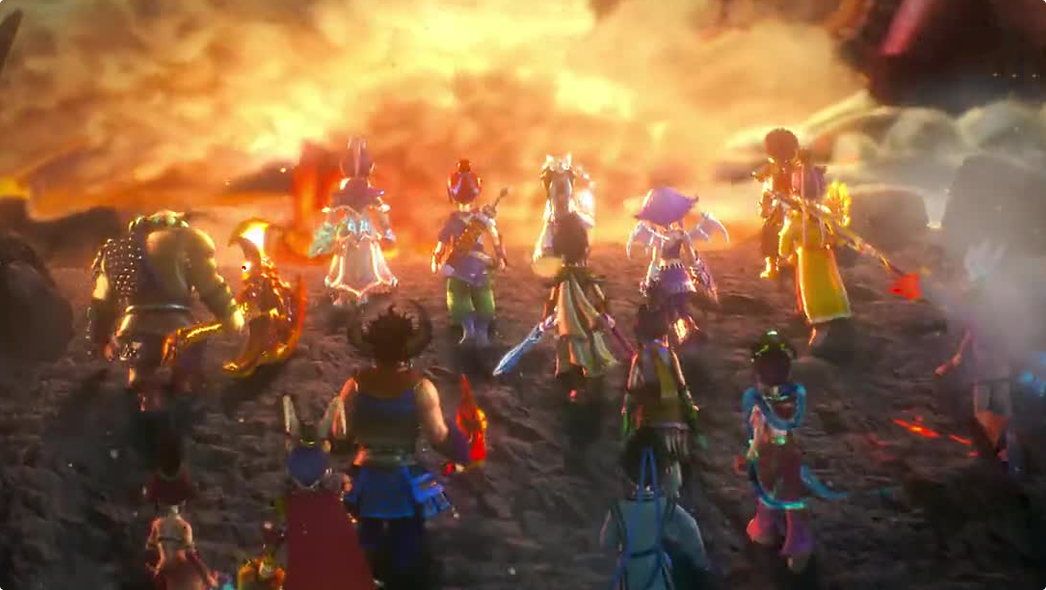 The top priority of the game was to portray the characteristics of each character. The creative team of Motion Magic designed, for each and every character, his or her typical actions, in an effort to bring out the unique charm of each role. As to the volcanic effects, the team placed Hollywood epic movie
Clash of the Titans 2: Wrath of the Titans
as a benchmark and produced extremely shocking images in a very short time. When released, the MTV of
Fantasy Westward Journey 2
was very popular among the players, greatly increasing the brand appeal of the game.