back
Lady Bees
Jointly produced by Zhejiang Television and Congrong Production,
Lady Bees
is a large-scale music reality TV show aimed to cultivate girl music groups. As general coaches, Nicky Wu and Nicholas Tse lead and train their teams respectively, and then two teams will compete with each other. The winning team of the show will sign a contract and debut. Exclusive theaters nationwide have been set up for the girls' team.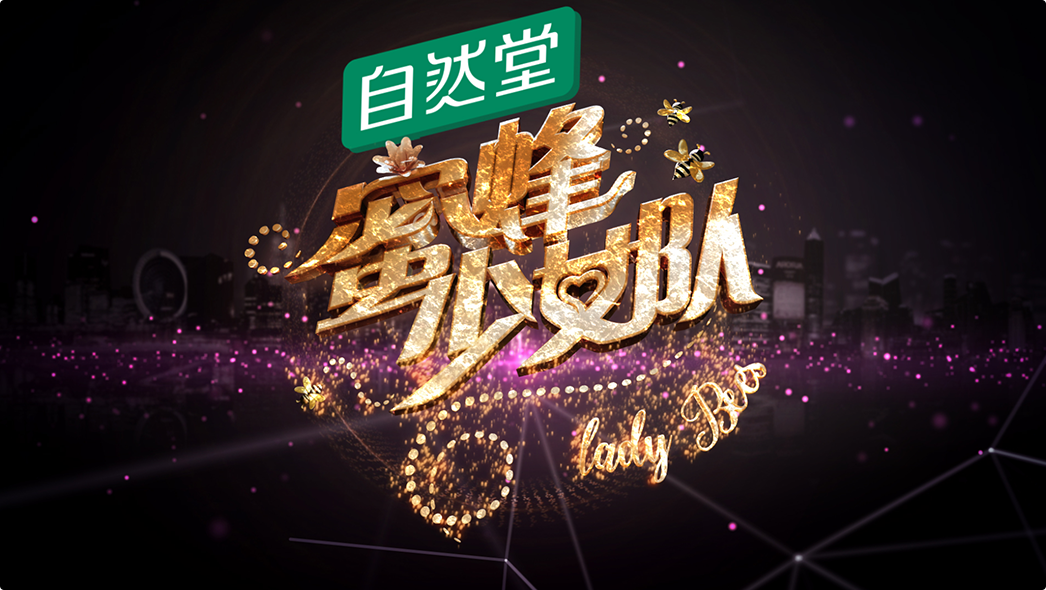 Motion Magic is responsible for the post-production of
Lady Bees
. In addition, it also took part in the pre-production of the program, sending several directors to cooperate with Congrong Production to participate in planning and directing. Our work made the team's communication close and smooth for the whole period.